Transform
| | |
| --- | --- |
| | Your energy is low, and you struggle to make it through the day. |
| | The weight you've gained over time is keeping you from living the life you want. |
| | You admittedly don't understand nutrition and are unsure where to start. |
| | Your lifestyle is sedentary, and exercise is somewhat intimidating. |
Reset
| | |
| --- | --- |
| | Your energy is fairly low, and you're looking for ways to get your groove back. |
| | The extra weight you've gained won't go away, and it seems to multiply. |
| | Your body lacks the nutrition it needs, and it's keeping you from living your best life. |
| | Exercise and activity? Your gym bag is in the corner collecting dust. |
Maintain
| | |
| --- | --- |
| | Overall, your energy is high. A little pick-me-up every now and then would be nice. |
| | You're not too far from your goal weight and just want to drop the final kilo or two. |
| | For the most part you're well-nourished, but you need to get back to your good habits. |
| | You've been no stranger to exercise and are anxious to return to your routine. |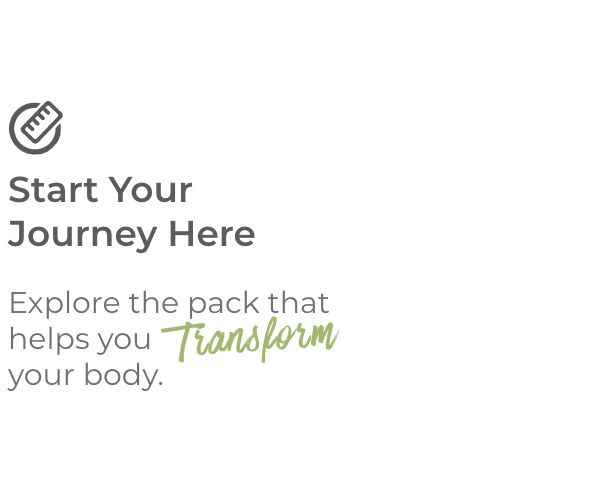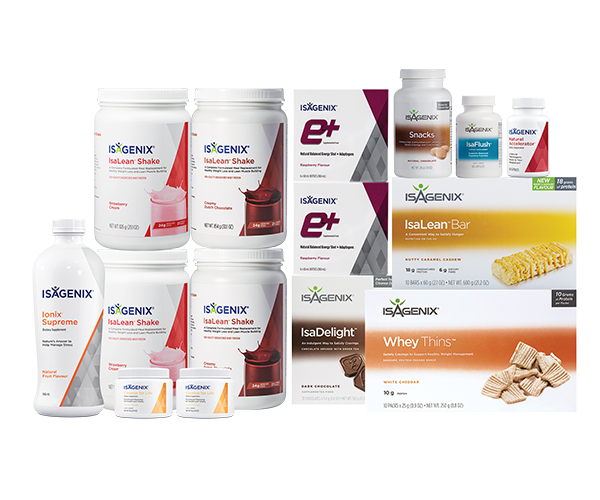 Put your 'Healthy Change' fear and anxiety behind you.
The Weight Loss Premium Pack has the answers to all your questions, so you can focus on you!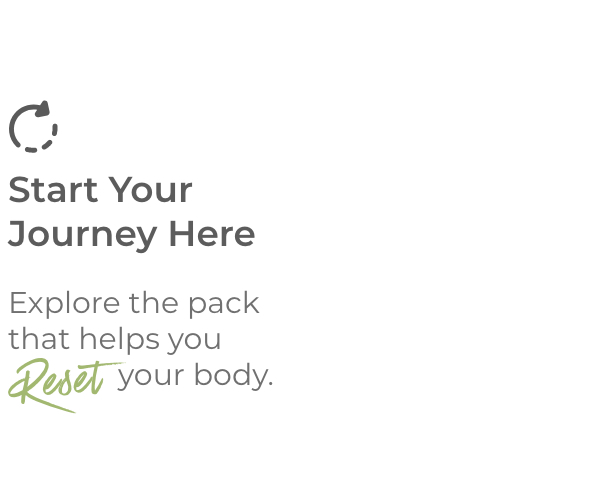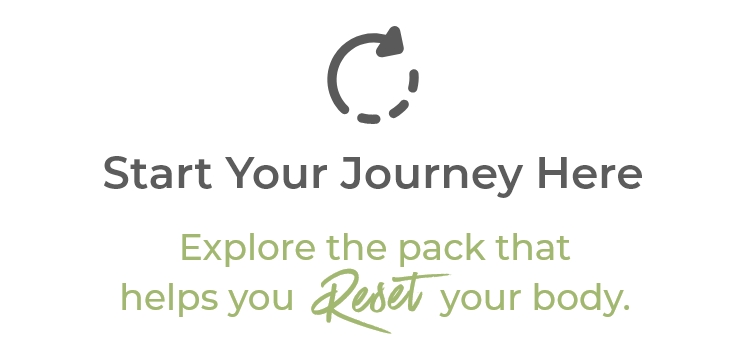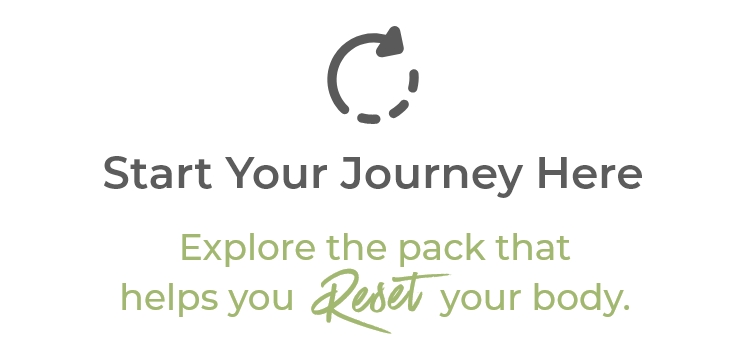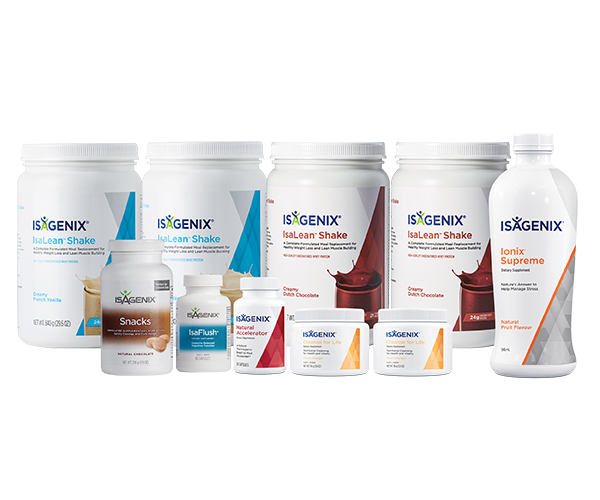 Everything you need to dominate your first, or next, 30-Day goal.
The 30-Day Weight Loss System helps enforce and continue your healthy habits, nutrition and mindset.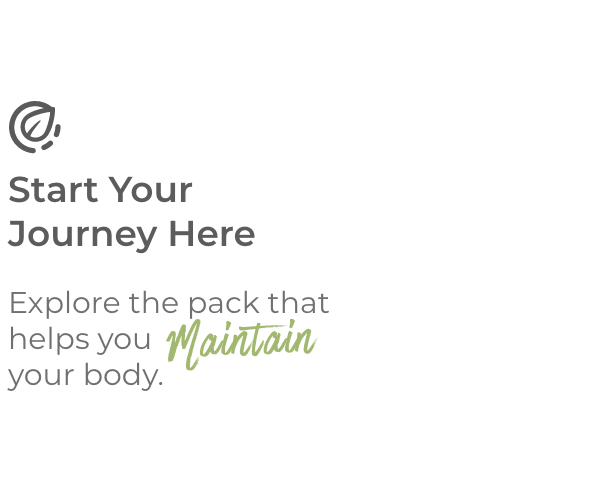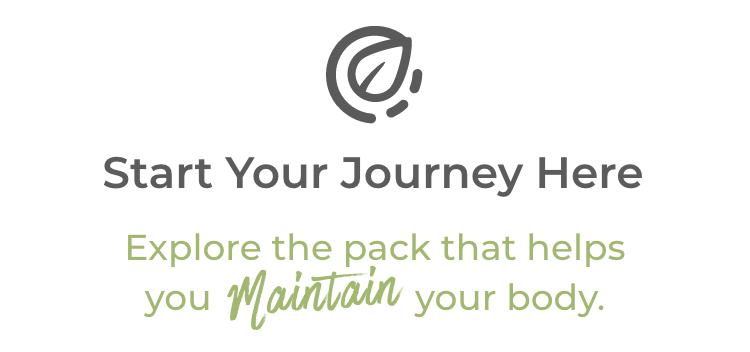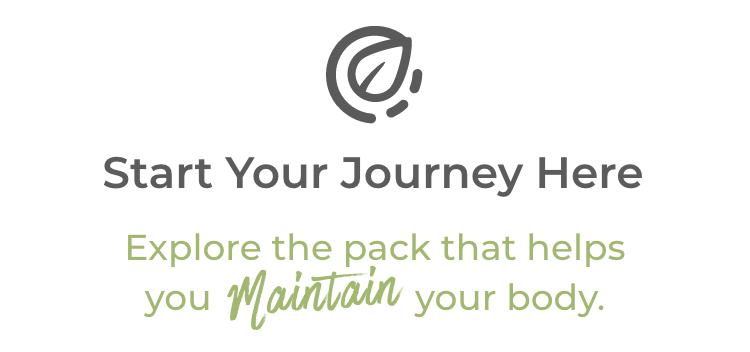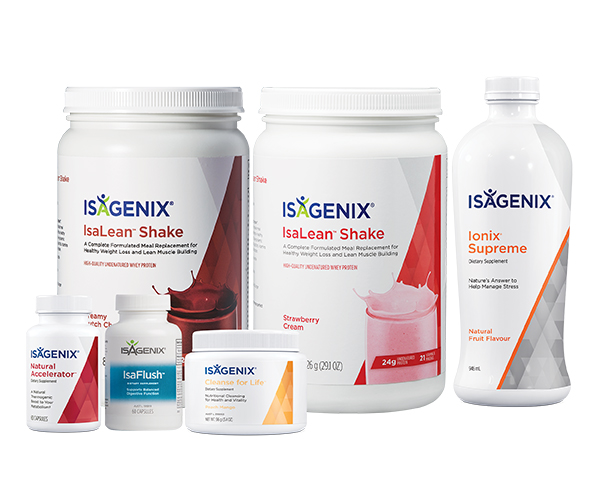 A little push to keep you on track.
The Healthy Maintenance System provides all the little things you need every day.